The Two Plus Who invite you to come on out to the Two Plus Who Valentine Show, featuring special guests:
Al Widmeyer
Linda Elder
and
Aaron Muir
2:00pm
Sunday, February 9th, 2014
24 Snyder Avenue South, Elmira
There's a five dollar cover charge; doors open at 1:30pm.
It's worth reading the super write-up on Al Widmeyer in the Woolwich Observer. I expect Dad will have some extra copies of the paper at the show on Sunday.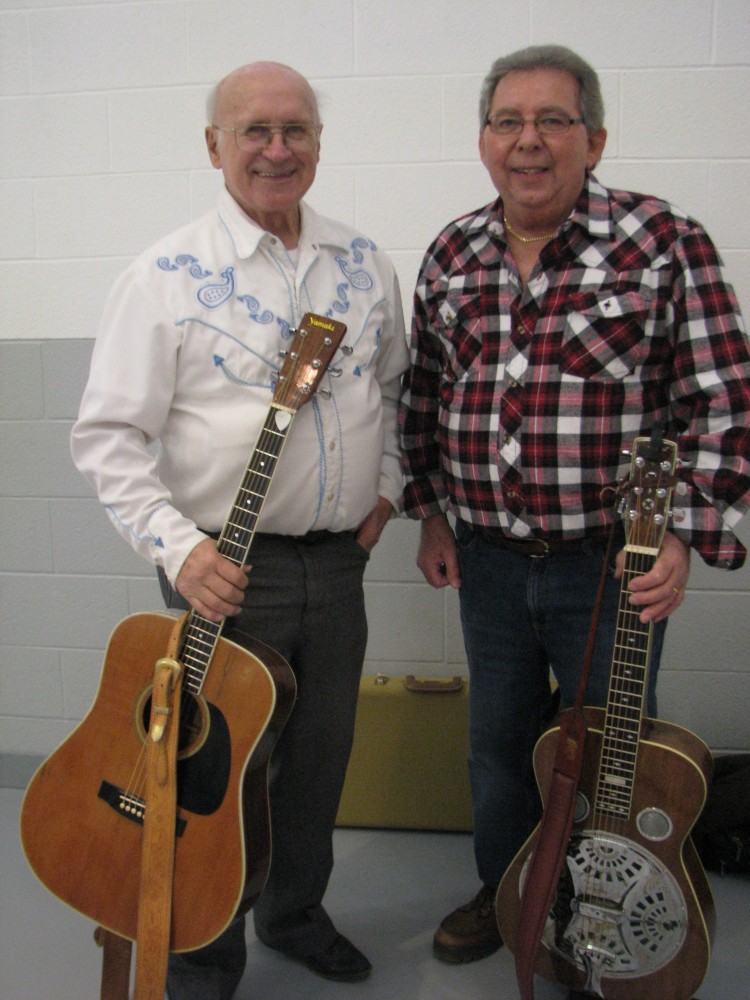 If you're a fan of Grant Heywood's who likes a bit of rock & roll, you might want to check out the CRACKERJACK PALACE LIVE the night before,  Saturday, Feb. 8th, at EDDLEY'S in New Hamburg. This will be a rockin' night of top notch nostalgic entertainment. Showtime: 8:00 p.m.  It's a farewell to Eddley's rockin' house party you don't want to miss. Danny Munro will be signing autographs.