It was great turnout last Sunday Evening for Earl Fries and The Chaparrals at The Sunday Evening Concert in Gore Park. The weather was beautiful. You had to come early to get a good spot – and many did!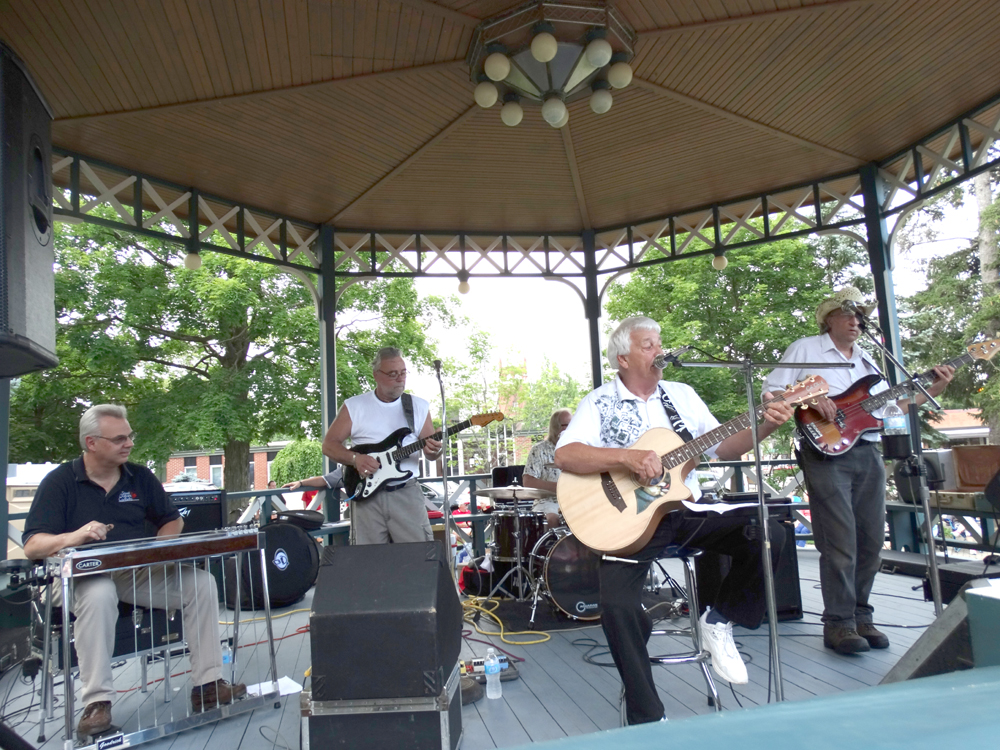 Guest performers included Doug Dietrich on pedal steel and Grant Heywood on drums.

Here's Earl!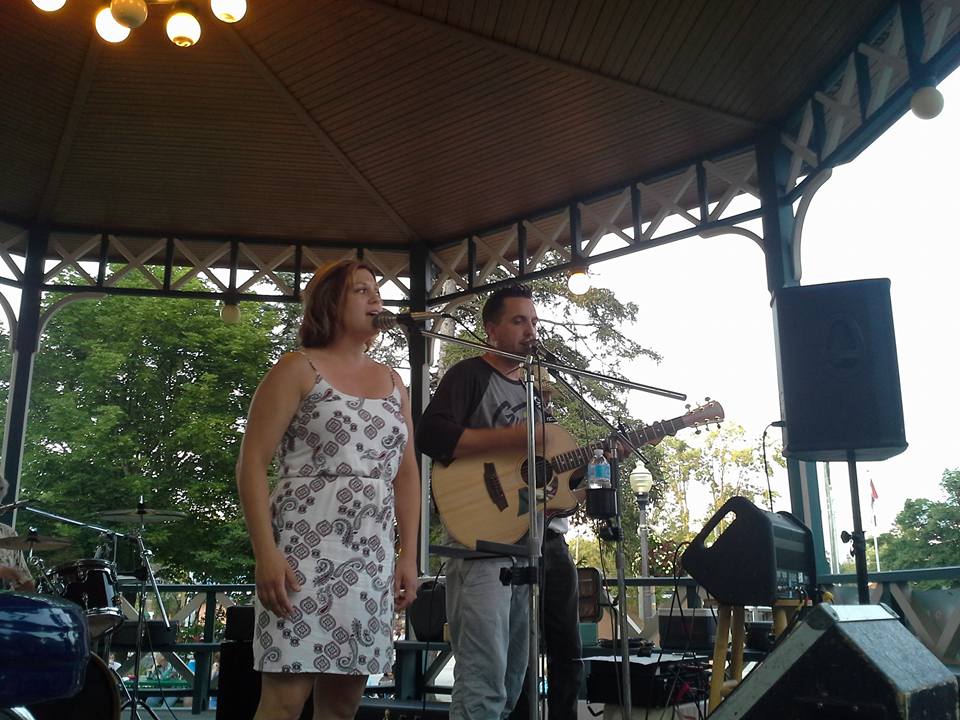 Tanya & Duane perform. Tanya is a third generation of talent in the Fries family.