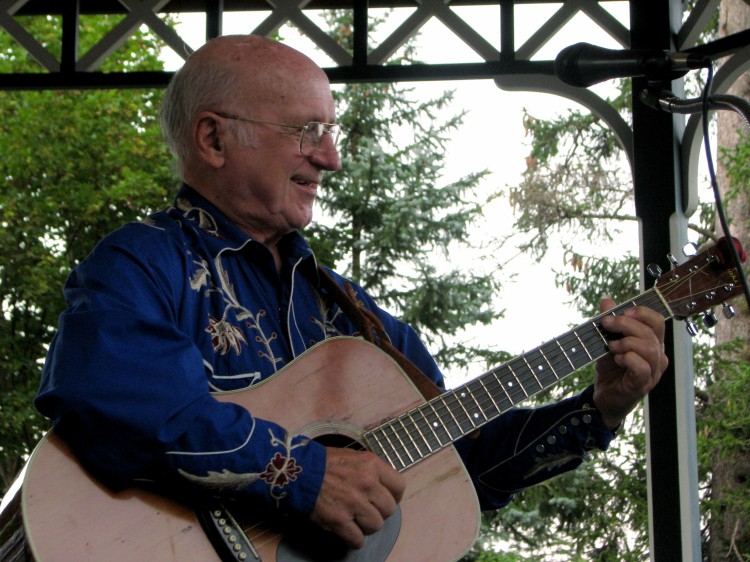 I am sad to report that Lynn Russwurm passed away on Monday afternoon, 27 June 2016 after a difficult illness.
There will be visitation for family and friends at the Dreisinger Funeral Home in Elmira on Monday, 4 July from 7:00pm to 9:00pm, followed by a memorial service at St. James Lutheran Church on Tuesday, 5 July at 11:00am.
A musical tribute to Lynn will be announced for a later date.
Donations to the Kidney Foundation or the Alzheimer's Society are appreciated in sympathy.